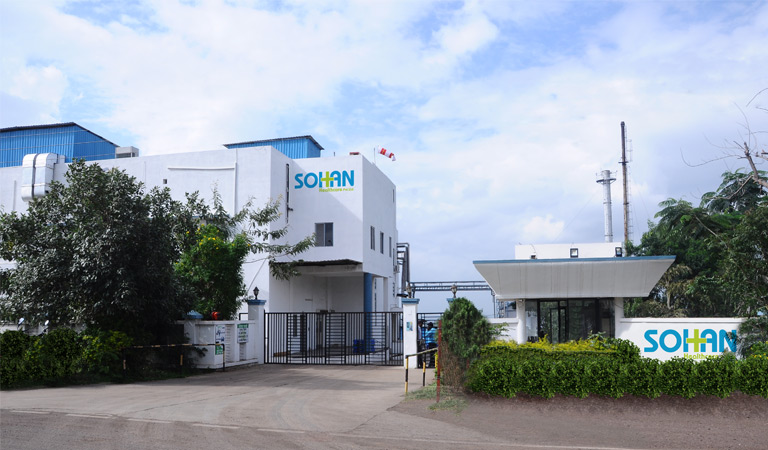 Sohan Healthcare Pvt. Ltd. is a fully integrated Active Pharmaceuticals Ingredients, Semi Finished Formulation and Pharmaceutical formulations development & manufacturing company. It has a state-of-the-art facilities with world-class manufacturing standards.

The company is mainly focused in development, manufacturing and supply of API, semi-finished formulations like pellets and Directly Compressible Granules and Development of finished formulations for Global markets. We have been known for one of the largest manufacturer of METFORMIN API for our global customers.
Know More
Facilities
Sohan Healthcare Pvt Ltd has state-of-the-art dedicated facility for manufacturing METFORMIN API. The total area for manufacturing Metformin API in Plant 1 is of 80000 sq ft.